Guided fly fishing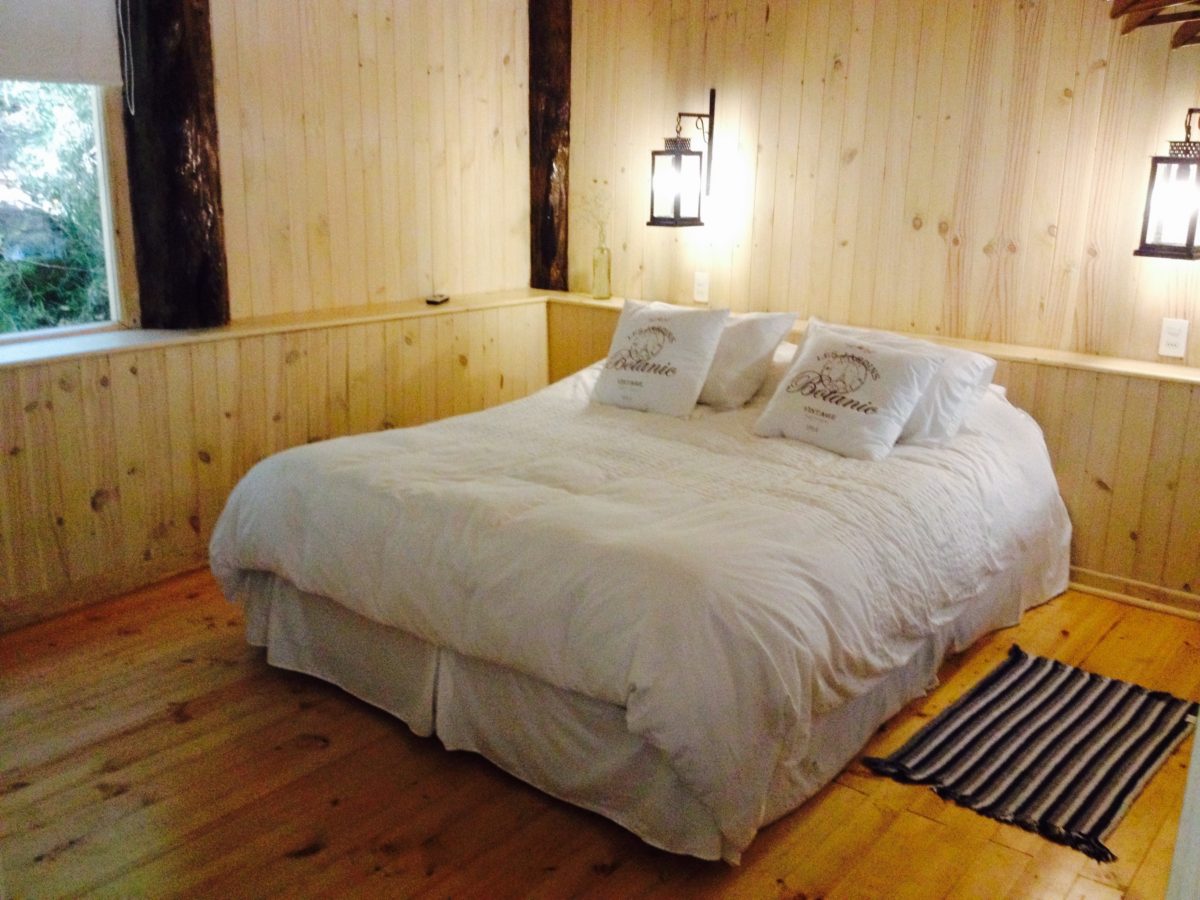 Our guided fly fishing is ideal for those who want to have their first practical lessons in fly fishing. You will learn how to cast the line and fly which is supported by a basic water reading tutorial, teaching you how to read the river conditions to get the most out of fishing. Includes fully experienced guide and fly fishing equipment.
The guide will plan ahead the route you will take and distribute you in different sectors of the river and then rotate everyone to ensure you get the most out of your day.
The guide will instruct and assist the group at all times where possible, help you to reduce errors so that you can increase your success rate.-
Includes: Experienced guide, rod and flies
Day: Saturday from 15:00
Duration: 3 hours
Price: $ 35,000 p/p
Note: The fishing season begins in November and ends in April. Must be booked in advance, does not include waterproof clothing or waders.

"We were more than surprised with the place, service is excellent, the staff always with smiles and happy to help, the place is beautiful and the owners always make sure there are plenty of activities" Maite

"A wonderful place"
"Shangrila Lodge is a place where young and old alike have much to discover and enjoy; trekking, horseback riding, massages, hot tub, swimming in the river, and good food" Christian

"Excellent to leave the everyday noise"