(Español) EVENTOS EMPRESAS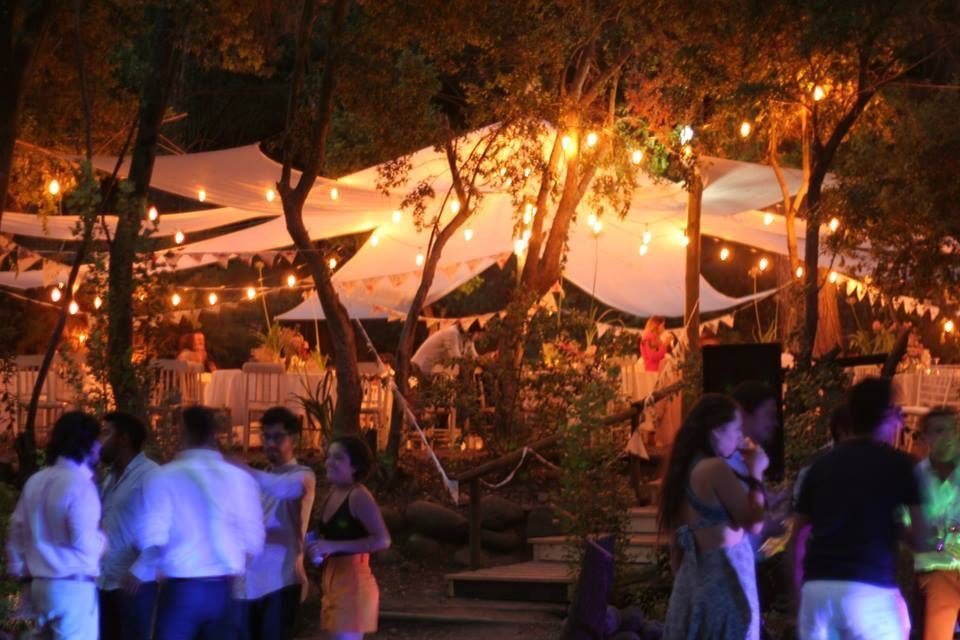 (Español) Para las empresas u organizaciones podemos organizar actividades diversas. Asados campestres a orillas de río, sesiones de trabajo en equipo con actividades lúdicas, salón de conferencias, sesiones de sono-terapia en nuestros domos, trekking interpretativos, fogón en medio del bosque, cabalgatas con alojamiento en carpas, además de organizar alguna actividad nueva que podamos organizar en conjunto.
Han Confiado En Nosotros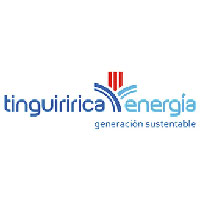 ""Excellent to leave the everyday noise""

"Shangrila Lodge is a place where young and old alike have much to discover and enjoy; trekking, horseback riding, massages, hot tub, swimming in the river, and good food" Christian

""A wonderful place""

"We were more than surprised with the place, service is excellent, the staff always with smiles and happy to help, the place is beautiful and the owners always make sure there are plenty of activities" Maite

"Excellent weekend"

"Excellent food, well looked after, wonderful beer, 100% recommended and very safe for children" Genaro

"MAGICAL"

"Everything comes together to make your stay a pleasure, cabins with fireplaces, fully equipped, wonderful scenery, the river and the friendliness of its people away. I highly recommend you get to know this place." Bernardita