Restaurant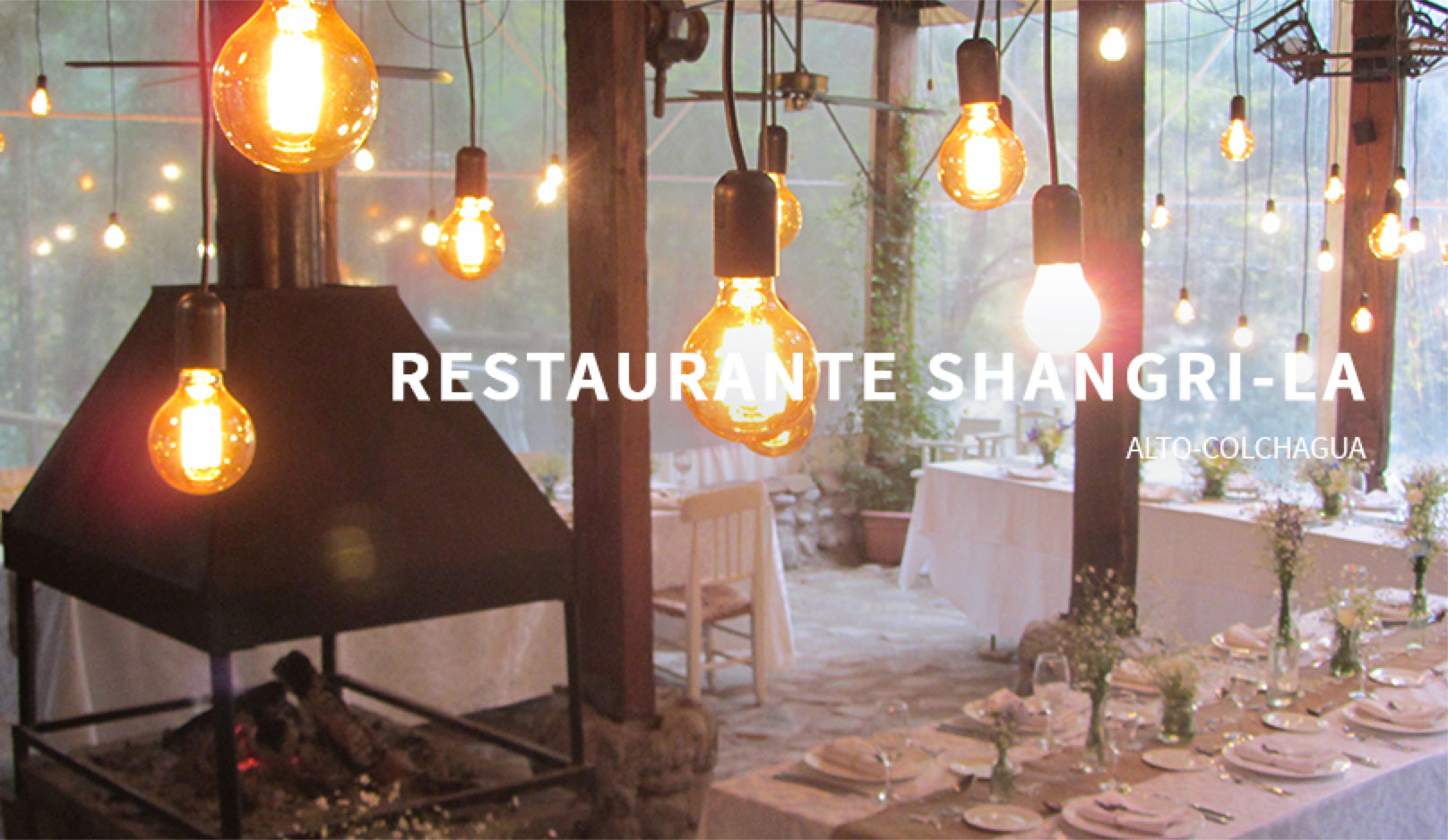 Enjoy the best of home cooked flavors with the best Chilean recipes all given a gourmet touch and served with a view of the Rio Claro.
Located just steps from the river and next to the cabins. With a capacity of up to 50 diners, the restaurant is located in the heart of Shangri-la.
Dishes from our kitchen are strong and tasty, very in tune with the environment of the area, with a fresh menu prepared for our diners daily.
We use the best vegetables of the central area, local lamb, beef and veal, Shangri-la estate salmon and trout, and bring them together in traditional Chilean with a gourmet touch.
For events we can prepare many dishes including Patagonian lamb kebabs, grilled meat skewers buffet and a variety of gourmet side dishes.
PROMOTION CABAÑAS
For customers staying in our cabins there is the option of taking all meals in our restaurant, but this must be confirmed at time of booking the cottage.
COUNTRY BREAKFAST* $ 7,000
ALL MEALS Adults $ 30,000 p/p Children under 10 years $ 16,000 p/p (includes country breakfast + lunch + dinner)
BREAKFAST* AND LUNCH Adults $ 20,000 p/p children $ 12,000 p/p (includes country breakfast + lunch or dinner)
* breakfast includes tea or coffee or hot chocolate, honey, juice, homemade bread, fresh eggs (in season), butter, homemade jam, locally produced fresh cheese.
lunch / dinner consists of a plate from our gourmet menu with accompaniments, seasonal salad, dessert, glass of wine or natural juice or other drink, bread, pebre.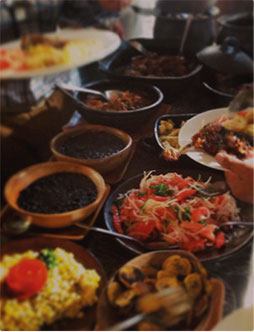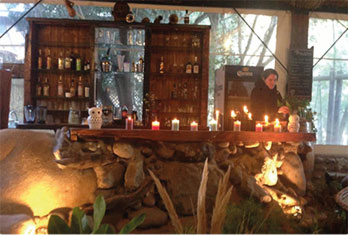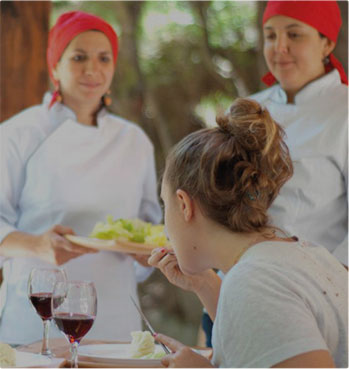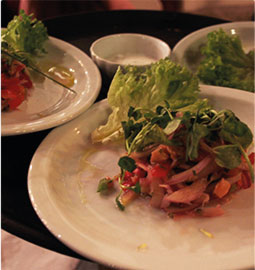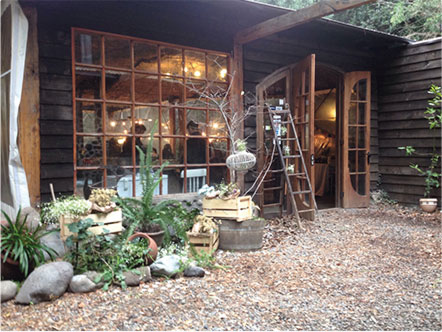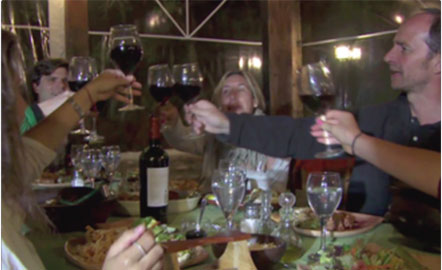 "We were more than surprised with the place, service is excellent, the staff always with smiles and happy to help, the place is beautiful and the owners always make sure there are plenty of activities" Maite

"A wonderful place"
"Shangrila Lodge is a place where young and old alike have much to discover and enjoy; trekking, horseback riding, massages, hot tub, swimming in the river, and good food" Christian

"Excellent to leave the everyday noise"