Massage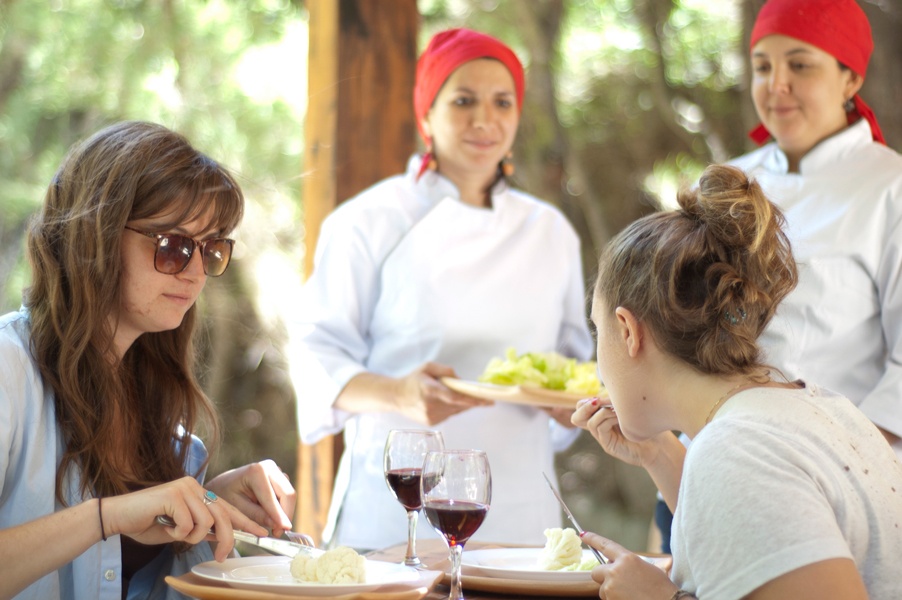 At Shangri-La Lodge you can enjoy a relaxing massage, just steps from Rio Claro, listening to the sounds of nature, ideal to help leave behind the stress of the outside world and connect with your inner self. We offer a variety of different therapies: relaxation massage, reflexology or reiki.
Price: $ 20,000 (Duration 45 minutes)
""Excellent to leave the everyday noise""

"Shangrila Lodge is a place where young and old alike have much to discover and enjoy; trekking, horseback riding, massages, hot tub, swimming in the river, and good food" Christian


""A wonderful place""

"We were more than surprised with the place, service is excellent, the staff always with smiles and happy to help, the place is beautiful and the owners always make sure there are plenty of activities" Maite


"Excellent weekend"

"Excellent food, well looked after, wonderful beer, 100% recommended and very safe for children" Genaro


"MAGICAL"

"Everything comes together to make your stay a pleasure, cabins with fireplaces, fully equipped, wonderful scenery, the river and the friendliness of its people away. I highly recommend you get to know this place." Bernardita