Events
In Shangri-la we can host your event in a magical place full of special details.
Marriage events year round, team building, tours for friends and groups, we have training rooms,
a full restaurant, lodging with total capacity of up to 50 people and beautiful trails and wide range of activities and events.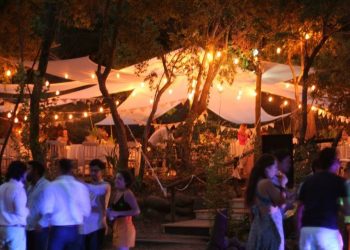 (Español) EVENTOS EMPRESAS
(Español) Para las empresas u organizaciones podemos organizar actividades diversas.
Ver Más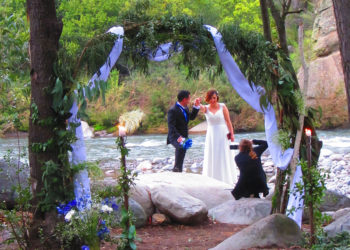 (Español) MATRIMONIOS
(Español) Nuestros matrimonios se caracterizan por su ambiente, donde la naturaleza es la protagonista
Ver Más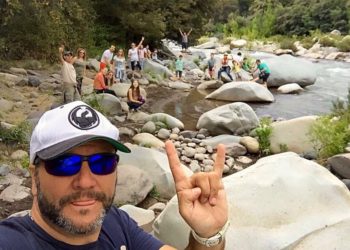 (Español) PASEOS DE GRUPOS
(Español) Para los colegios contamos con programas especiales para realizar salidas con sentido
Ver Más
"Excellent weekend"

"Excellent food, well looked after, wonderful beer, 100% recommended and very safe for children" Genaro


"MAGICAL"

"Everything comes together to make your stay a pleasure, cabins with fireplaces, fully equipped, wonderful scenery, the river and the friendliness of its people away. I highly recommend you get to know this place." Bernardita